I'd love to share these free resources with you. Feel free to download them all.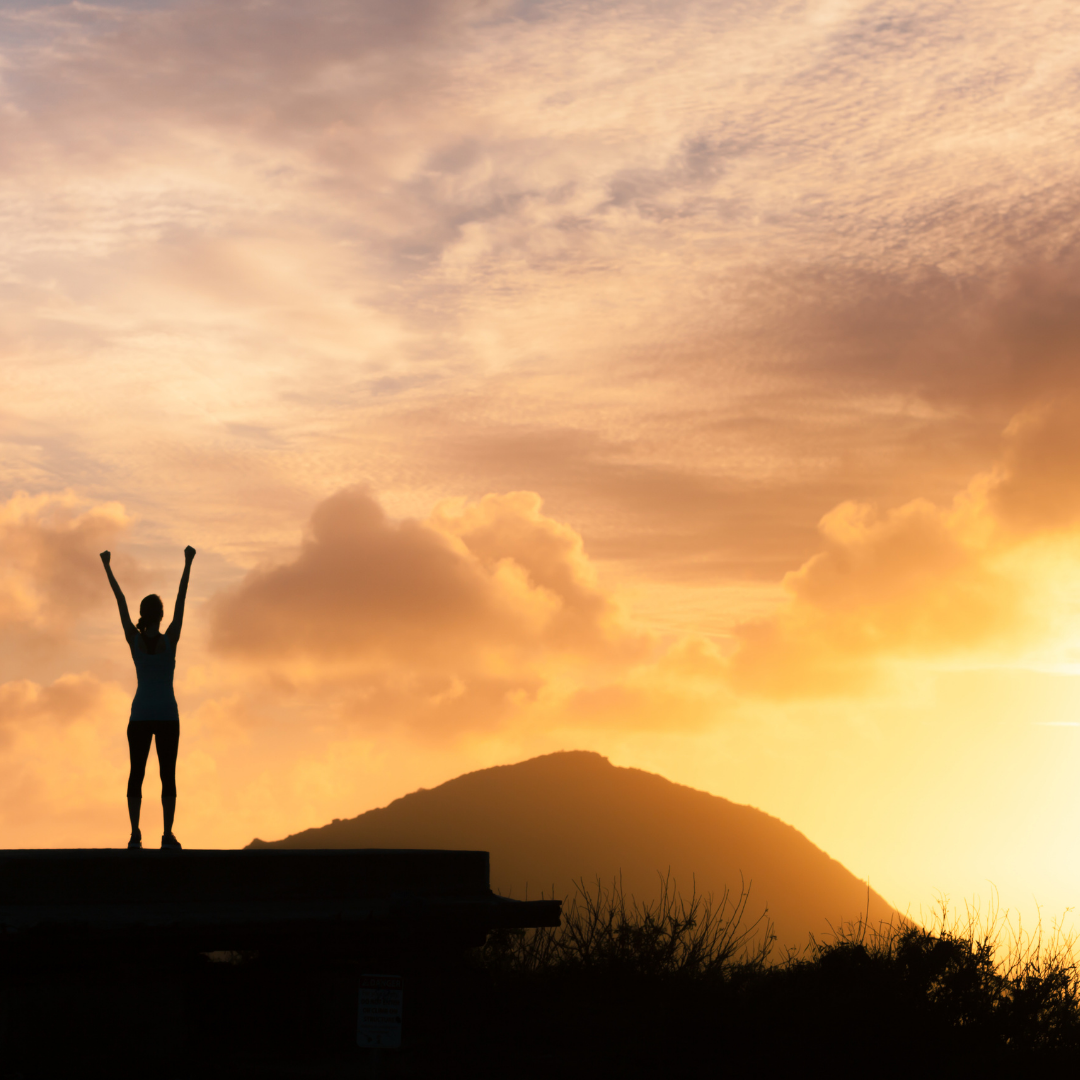 How to Stop Self-Sabotaging Your Happiness & Success
In my free guide, we'll look at what's causing you to have self-sabotaging behaviour and ways you can counteract it.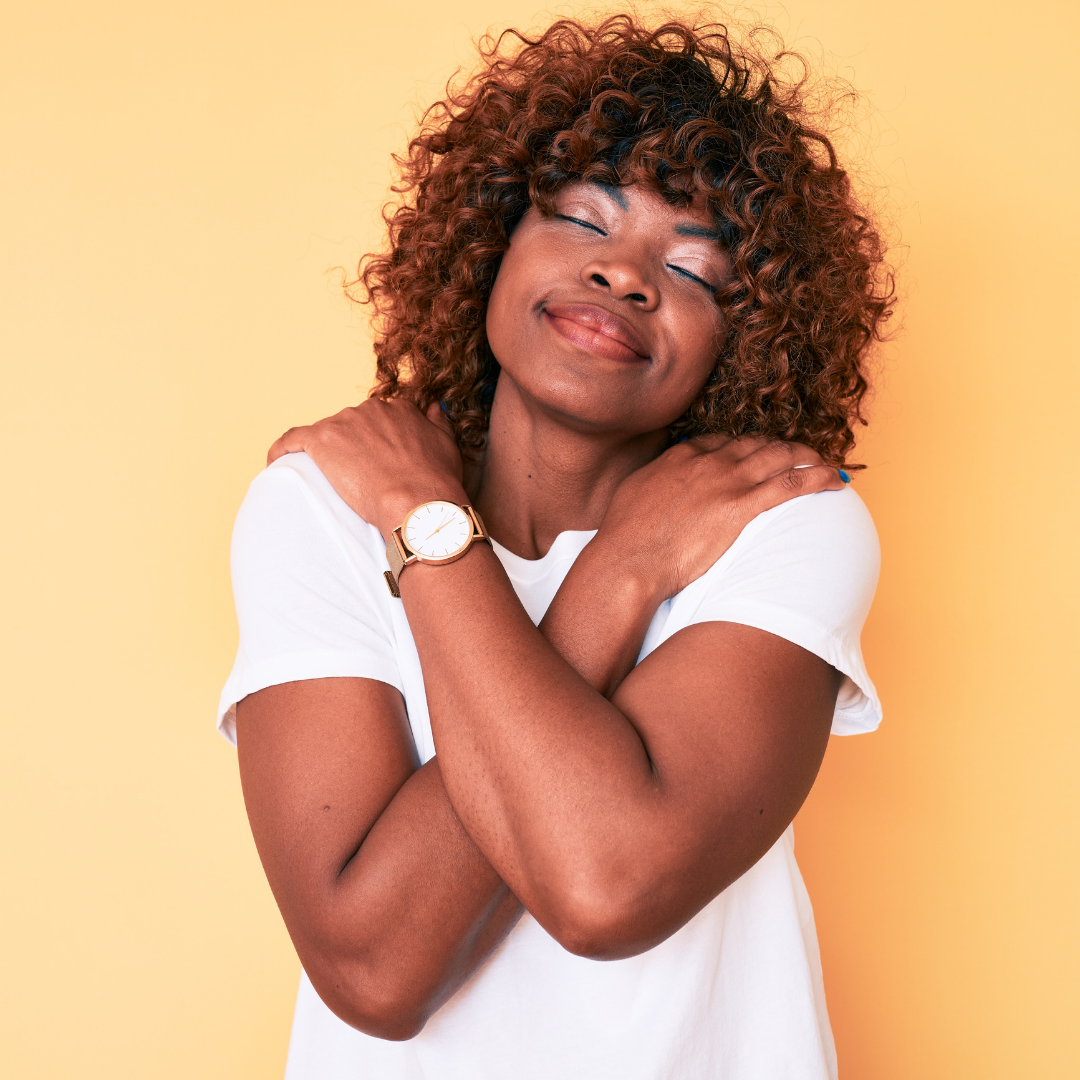 Meditation
Give yourself 10 minutes to connect with your inner self and give yourself the most positive, game changing messages focussed on self-acceptance and love.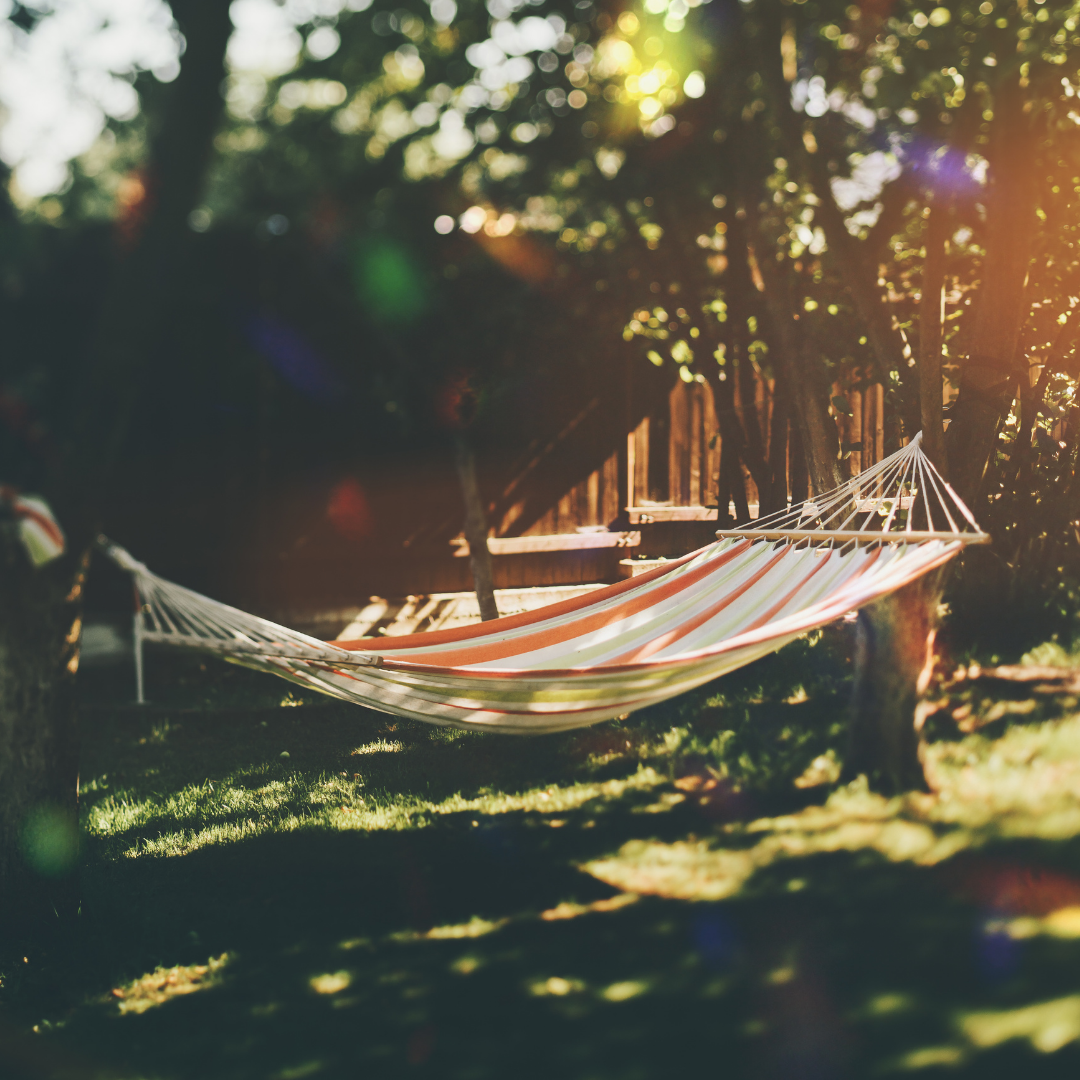 10 Ways to Quickly Relieve Stress
If you live your day to day life in a state of stress, you need to take steps to change this now.  Here are 10 quick ways to relieve stress in the moment.