Hi, I'm Louisa Thomas and I am passionate about coaching people to help them live their best life.  Too often, we find ourselves on this treadmill called life and we have no idea how to get off, so that we can pause for breath and really think about if we are living our best life.
We find ourselves so busy looking after everybody else, we forget to look after our own mental, emotional and physical wellbeing.  To the outside world we can look as though we are coping amazingly but inside, we constantly criticise ourselves, don't think we're good enough or just feel exhausted.
I was one of these people. I worked as a HR practitioner in businesses for over 20 years and my work seeped into every area of my life. It was only when my mum was diagnosed with a terminal illness that my world shook and led me to revisit who I was, how I lived and gave me the idea for Incredible You. Throughout my journey, the tools and techniques I use in my coaching, I have experienced myself and they have totally changed the way I feel, think and see myself and as a result have had life changing impact on my life as well as those around me. I love working with people and seeing the changes in them.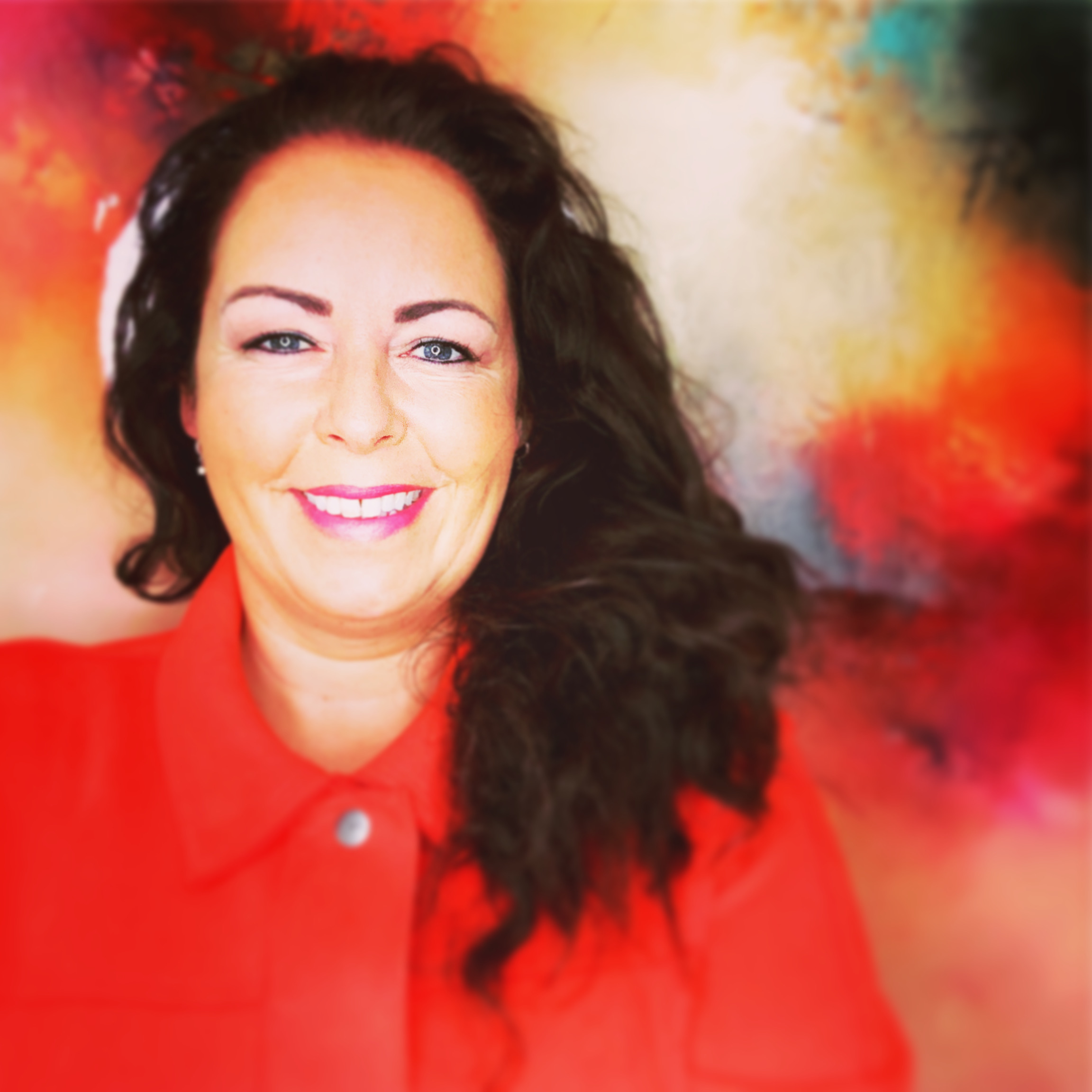 I have coached individuals throughout my career and I loved how empowering the changes were for people. I decided I wanted to really understand why we think the way we do, what holds us back, what stops us living our best life, what triggers negative emotions in us and importantly what tools and techniques have the most impact to help people change their patterns of behaviour that aren't serving them well.
I am a qualified Master NLP, Time Line Therapy and Hypnosis Practitioner and Coach as well as a Practitioner in Kinetic Shift and Thought Field Therapy. I am also FCIPD qualified and also coach people in a business environment.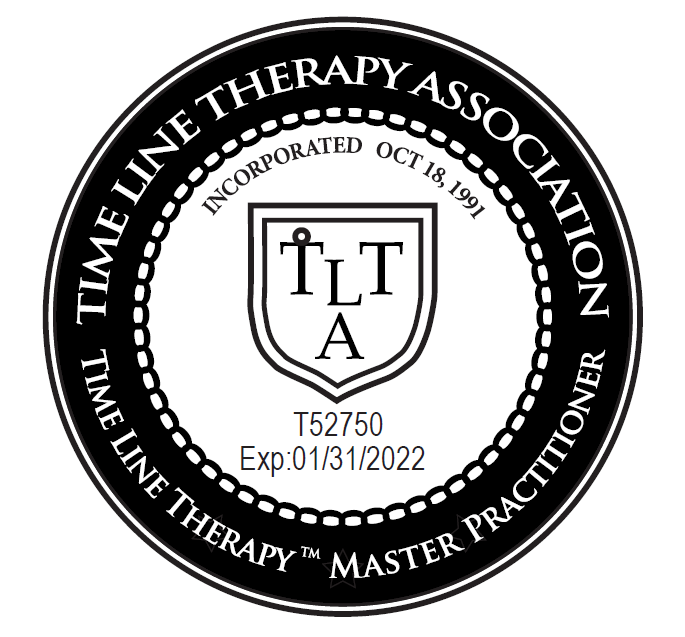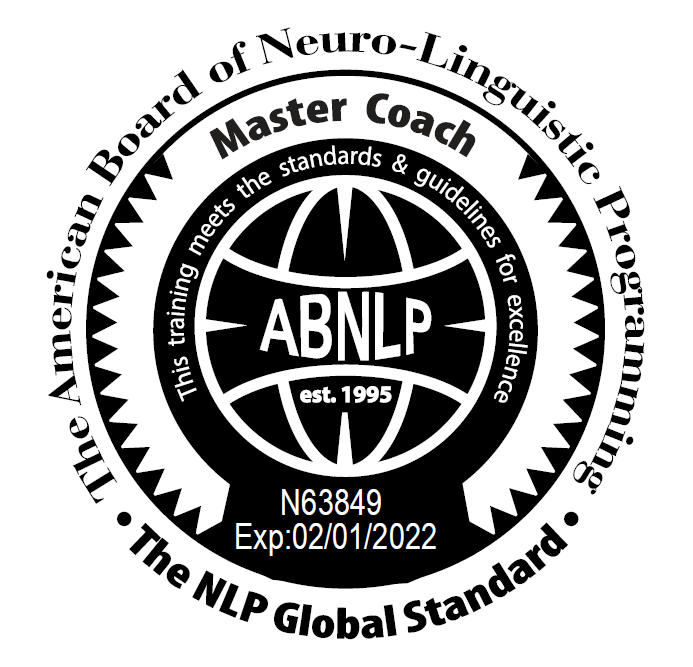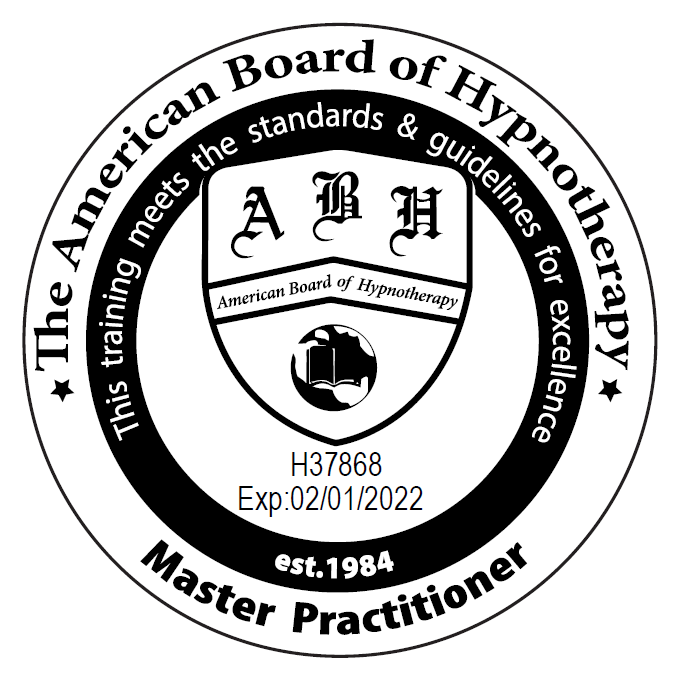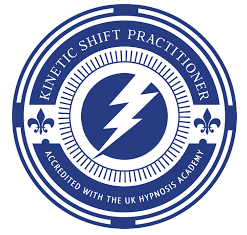 What's stopping you?
Get in touch for a free, informal chat to see how coaching can help you.