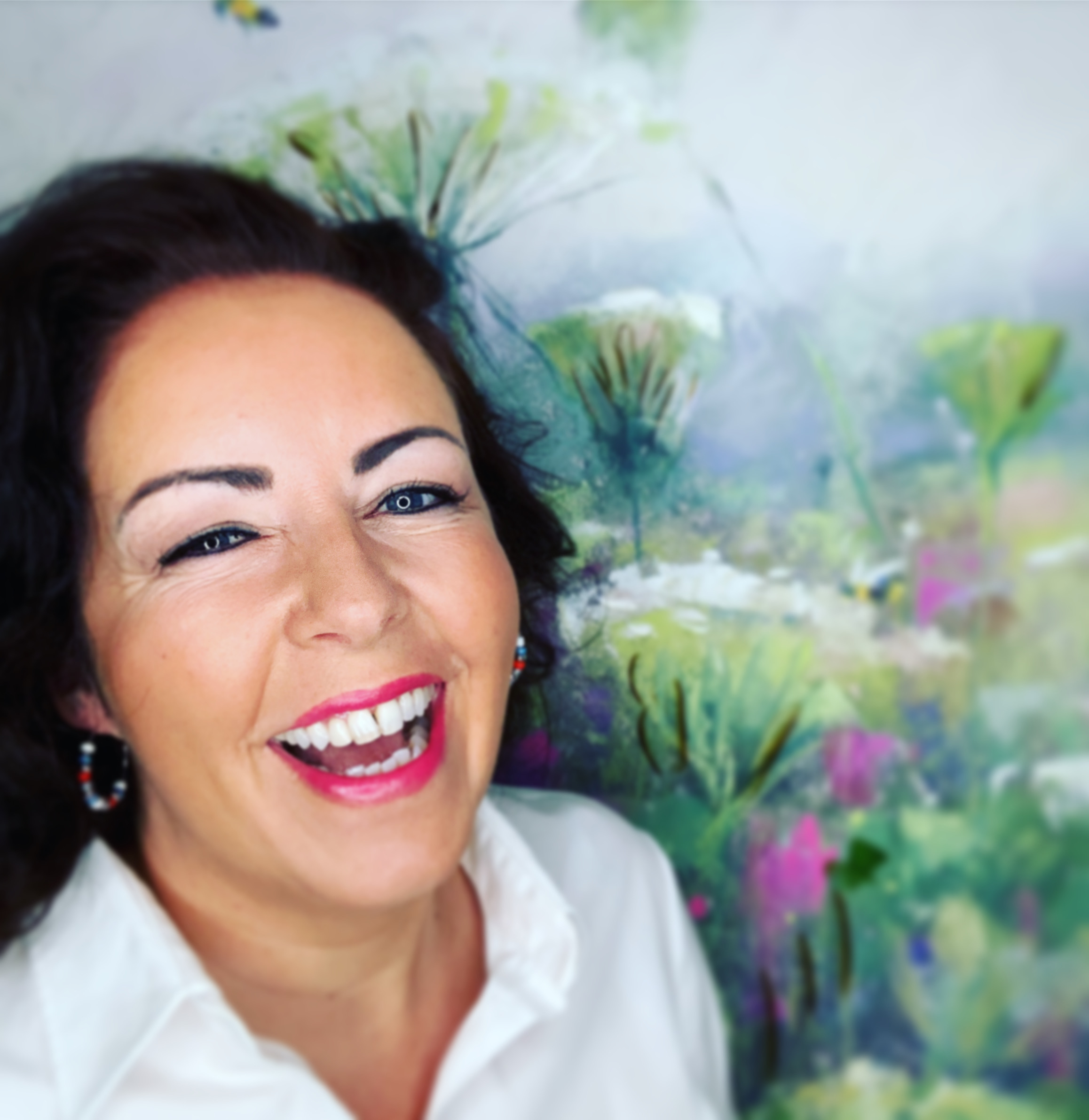 What clients have to say about working with Louisa
"Louisa is a fabulous coach. Approachable, understanding as well as offering fantastic insights and new perspectives. The techniques she uses to shift your mindset and help you when you feel stuck really make for major changes. I've loved working with Louisa, I've experienced some major changes in my business and life. For anyone whose still thinking about whether to sign up for coaching, my advice is to book now".
L, Business Owner – Bristol
"Louisa is a warm, supportive and encouraging coach. In just one session she completely shifted a pile of negative thinking that was holding me back and affecting how I was feeling. I was left feeling calm, confident, and ready to take on new challenges. I slept better and I'm apparently now 'a lot nicer to be stuck in a house with'. I can't recommend her highly enough! Thank You!".
SC, Business Owner – Cardiff
"Louisa delivered a coaching session with me. She real understood my issues and was totally professional but still put me at ease. She helped me get back to where I wanted to be. It was a great session. Highly recommend".
J, Business Owner
"Louisa recently helped me remove a negative emotion. She listened to my problem, but me at ease, helped me remove the emotion with a technique that I had not used before. The best thing about it was that we didn't dwell on the issue, I explained what I wanted to deal with and we dealt with it. Louisa explained everything she was going to do and I felt comfortable in her company".
Y, Business Owner – Reading
"I've been following Louisa's advice this week and I can honestly say I feel so much calmer as a result. Deceptively simple messages delivered with authority and compassion, I feel nurtured and that Louisa "has my back"! Thank you SO much, I can't believe how much better I feel and especially in these uncertain times. I thoroughly recommend Louisa and Incredible You to anyone who is feeling worried, anxious or just a bit off – as someone under a lot of stress right now it's just what I need. Thank you!".
Business Owner – Cardiff
"Being made redundant just before lockdown made me pretty anxious. I lacked confidence and the thought of interviews terrified me.
Louisa coached me on coping mechanisms. I wasn't sure what to expect at first and wasn't sure it would make any difference. Two days later I had an interview …… felt totally relaxed and calm and low and behold – I was offered the job!!
Can't thank Louisa enough. Absolutely amazing experience
".
Regional Manager, Newport
"I cannot recommend Louisa too highly. She has helped me to overcome a problem which was causing me enormous anxiety and sleepless nights.
I can only say that the transformation in my thinking has been nothing short of miraculous. She listened to me, without judgement and coached me to remove the fears I had been holding on to. I felt a huge weight being taken from me – it was a physical and mental transformation.
Since then, although the situation hasn't changed at all, my emotions around it have. I feel no anxiety at all, I am sleeping well, and I am not crossing bridges that aren't there. I am so very grateful to Louisa for the way she has helped me through all of this
".
Anon, Vale of Glamorgan
What's stopping you?
Get in touch for a free, informal chat to see how coaching can help you.