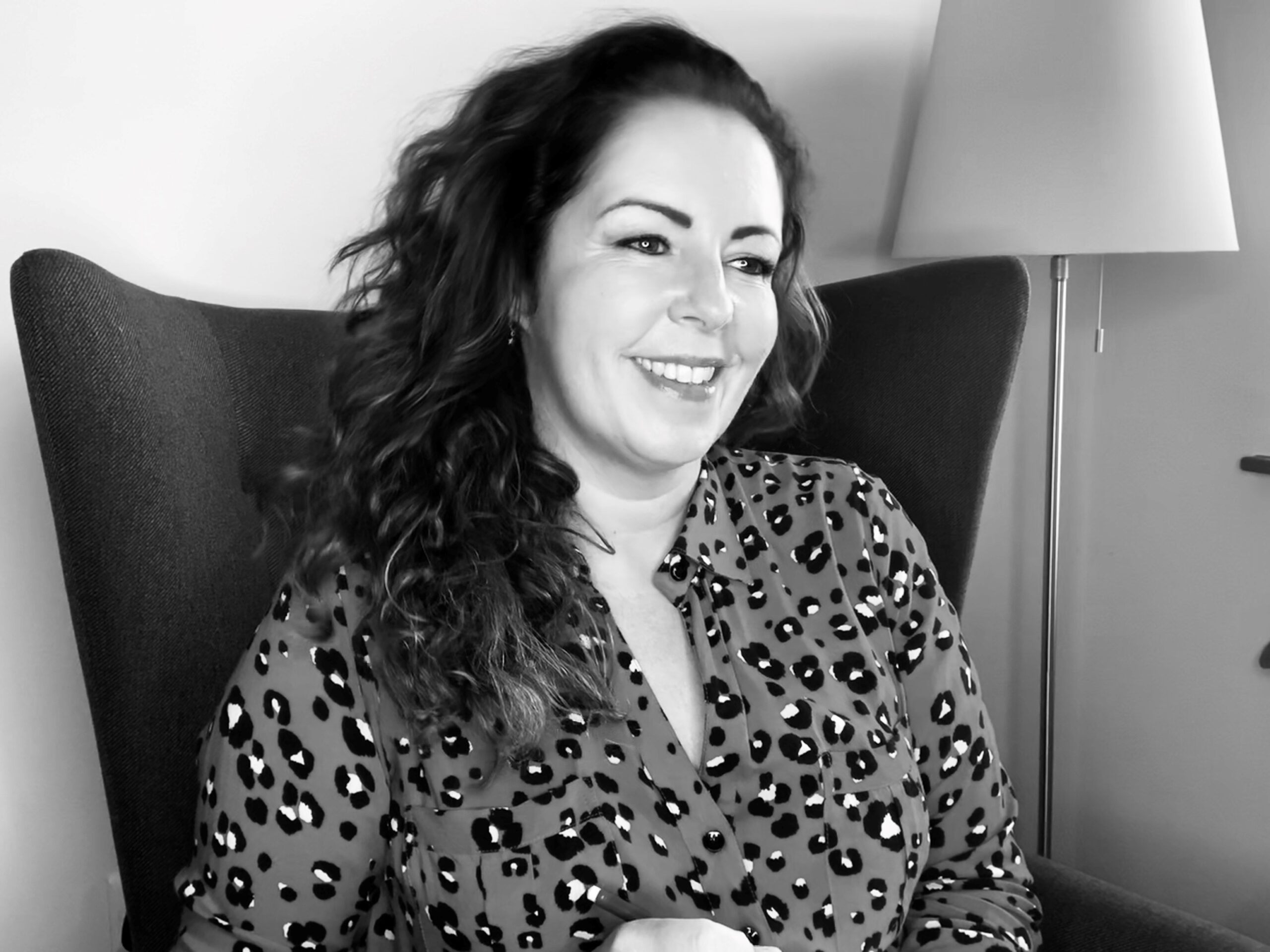 1:1 Feel Good Session
90 minutes
£149
This session is a great way for you to get unstuck and move forward.  It's amazing what we can achieve together in 90 minutes.
 Is there one thing that is weighing you down in your personal, professional or business life that you know if you could resolve you would feel so much better?  Yet, you just don't know how to make the change, you don't even know where to start. 
Maybe you're struggling in an area of your business or unhappy in your job.  Maybe there is something about how you feel about yourself that you just want to change. 
You may not be ready to commit to a coaching programme but you still want some 1:1 support – a space to explore your options, to empower you to feel differently and give clarity of how to move forward.
You don't want to wait any longer, you want to get started now.
Then this 90 minute 1:1 Feel Good Session is just for you. 
What to expect from the session
An empowering 90 minute 1:1 coaching session focussed on resolving what you're struggling with the most right now
You will come away with a clear idea about what you need to do and where you need to start in order to make the most impact
During the session we will work to achieve rapid, effective results and provide you with a clear picture of the steps you need to take to get you where you want to go
Email or WhatsApp support for 1 week following the session.
If you decide to book a 1:1 coaching programme within 30 days of the date of the session, you will be credited with the amount of this 90 minute session.
Here are some examples of testimonials from my wonderful clients.  

Louisa delivered a coaching session with me.  She real understood my issues and was totally professional but still put me at ease.
She helped me get back to where I wanted to be.
It was a great session.  Highly recommend.
JO, Business Owner

Louisa helped me to overcome a problem which was causing me enormous anxiety and sleepless nights.
I can only say that the transformation in my thinking has been nothing short of miraculous.  It took one short session – about 90 minutes I guess – where I was able to talk openly about my fears.  She listened to me, without judgement, and taught me, through two activities which she coached me through, to remove totally all the fears I had been holding on to.
I felt a huge weight being taken from me – it was a physical and mental transformation.
Since then, although the situation hasn't changed at all, my emotions around it have.  I feel no anxiety at all, I am sleeping well, and I am not crossing bridges that aren't there.
Teacher, Cardiff

Louisa is a warm, supportive and encouraging coach.
In just one session she completely shifted a pile of negative thinking that was holding me back and affecting how I was feeling. I was left feeling calm, confident, and ready to take on new challenges.
I slept better and I'm apparently now 'a lot nicer to be stuck in a house with'.
I can't recommend her highly enough! Thank You!
Accountant, Cardiff
To read more testimonials please click below:  
What's stopping you?
Please get in touch for a free, confidential, no obligation chat.