You are incredible.
You deserve to
see it,
believe it
and feel it.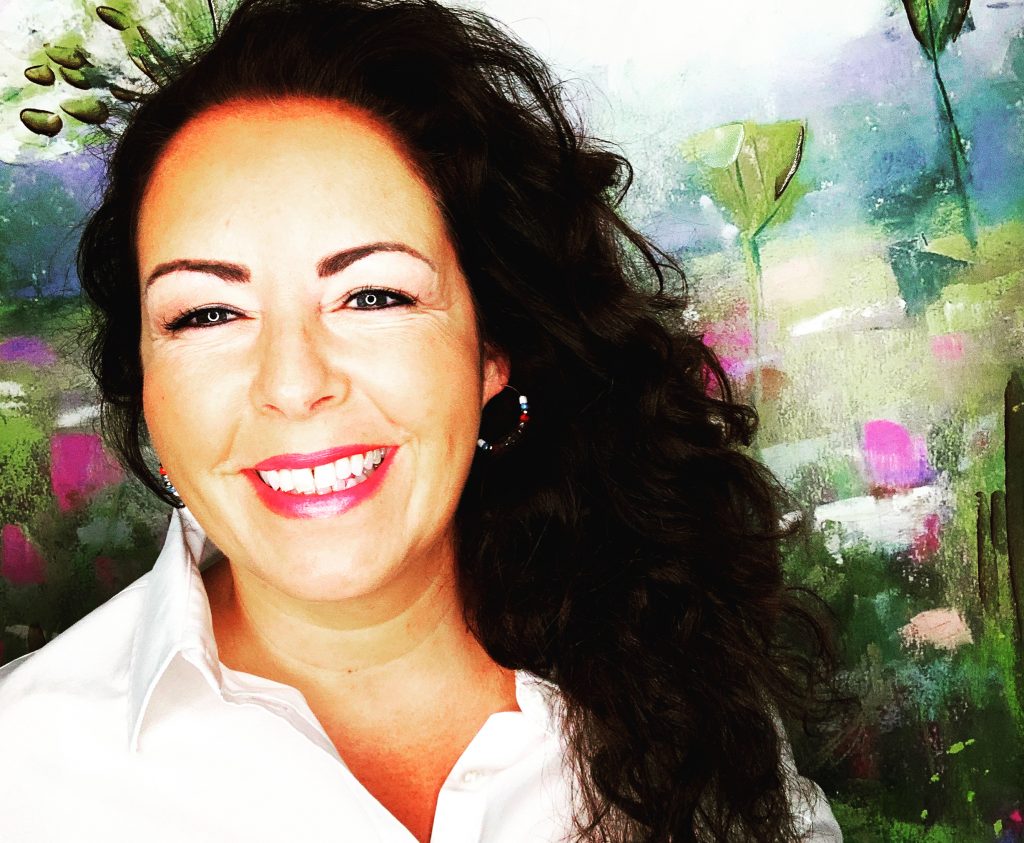 Take a look at the different ways you can work with me – click below:
Join my free Facebook Group
The Incredible You Lounge is a place where you can come learn ways to get the rid of the stuff that is getting in the way of you feeling incredible. 
You will find lots of practical tips and information to support you to be kind to yourself, to enhance your mindset, look after your well-being and focus on you.
Join here
What's stopping you?
Please get in touch for a free, confidential, no obligation chat.