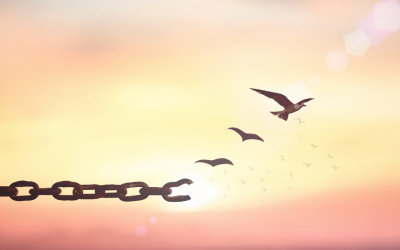 Forgiveness is not easy.  It will come with practice and some cool tips.  If you're ready to let go and move on from blame to freedom, there are tips that will make the journey easier.  Being able to share the impact that the situation has had on you and ask...
read more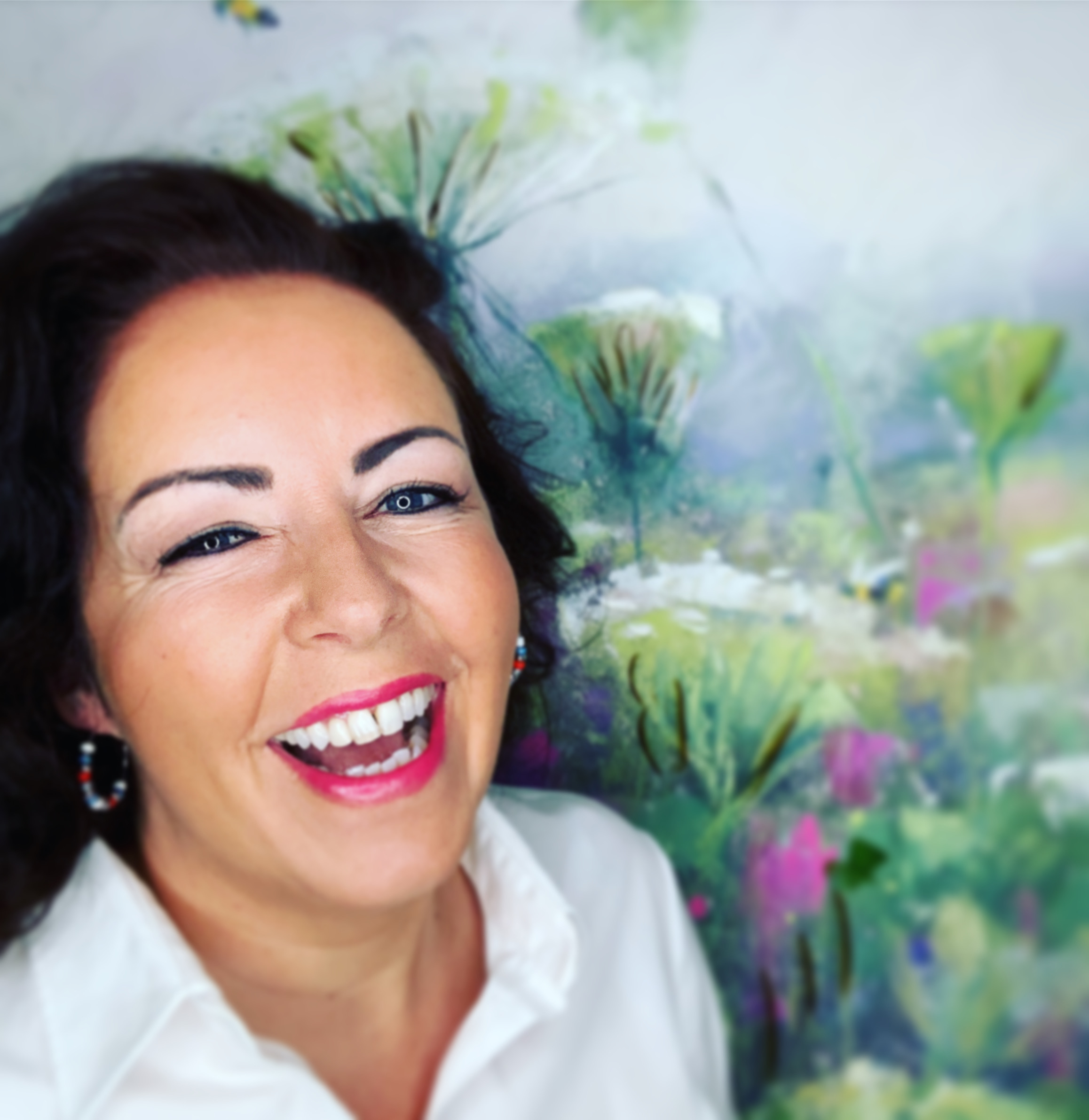 Hi, I'm Louisa. Thank you for taking the time to check out my blog. My blogs are all about how to help you to see how incredible you are, how to feel incredible and how to live the life you want and deserve. I also write about the things that get in our way and what we can do to change it. I share lots of other top tips on social media too, so I would love it if you had a look and if you like what I share, please follow me.
What's stopping you?
Please get in touch for a free, confidential, no obligation chat.